Our Mission
CiDrep SickKids is a non-profit organization providing funds for individual children with health-disorders when insurance and financial resources have been exhausted.
---
Our vision is simple:  Help every child get well and feel comfortable through difficult times.
Why CiDrep SickKids
Children without health insurance coverage and families struggling financially are less likely than insured children to have a regular health care provider and to receive care when they need it. They are also more likely to receive treatment after their condition has worsened, putting them at greater risk of hospitalization. Your donations to CiDrep SickKids Foundation will help protect families from financial devastation when a child experiences a serious or chronic illness!
The foundation supports the care and well-being of children who need health assistance with clinical necessities (such as surgery, therapy, equipment, and medication, ) by providing funds and travel expenses related to care.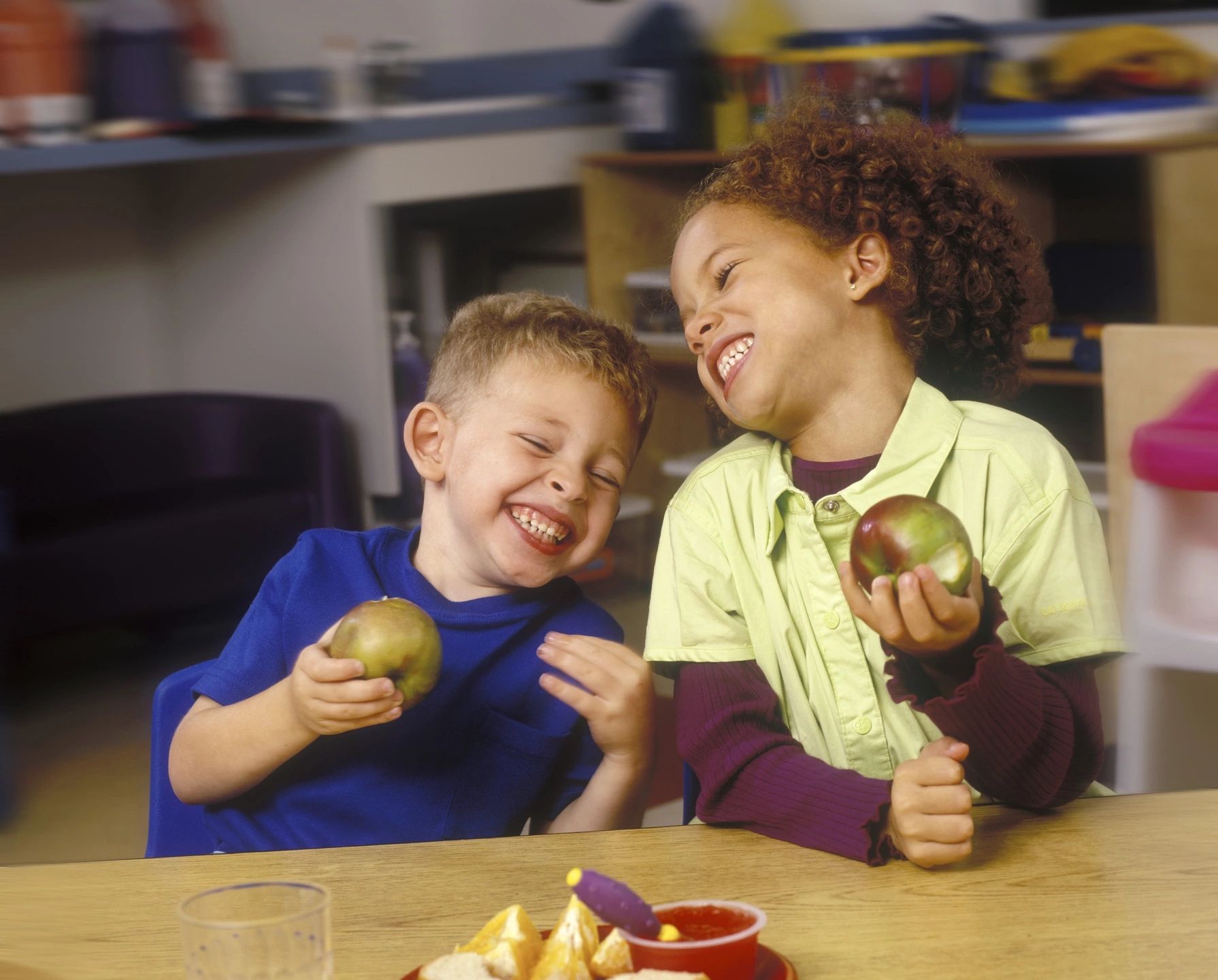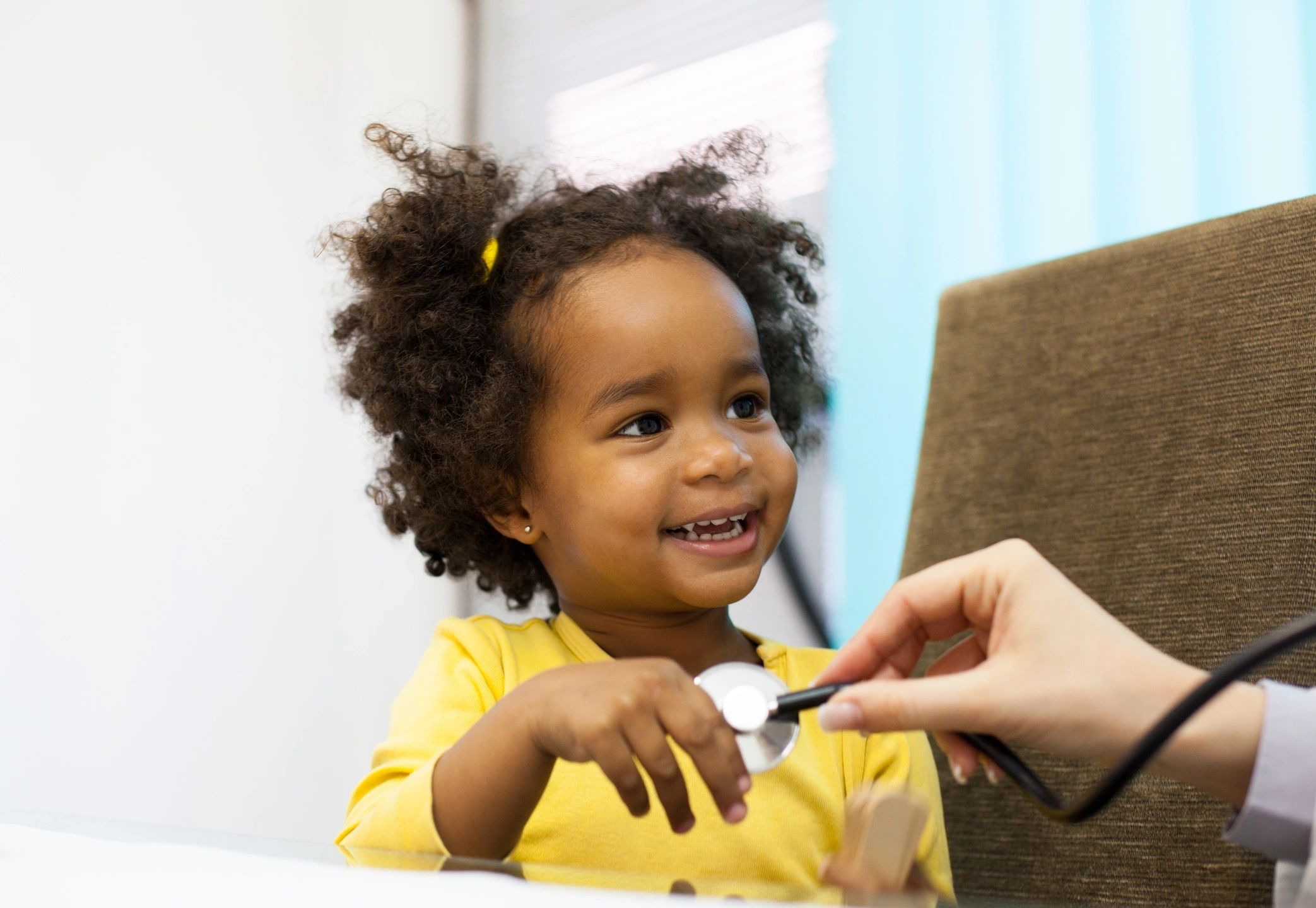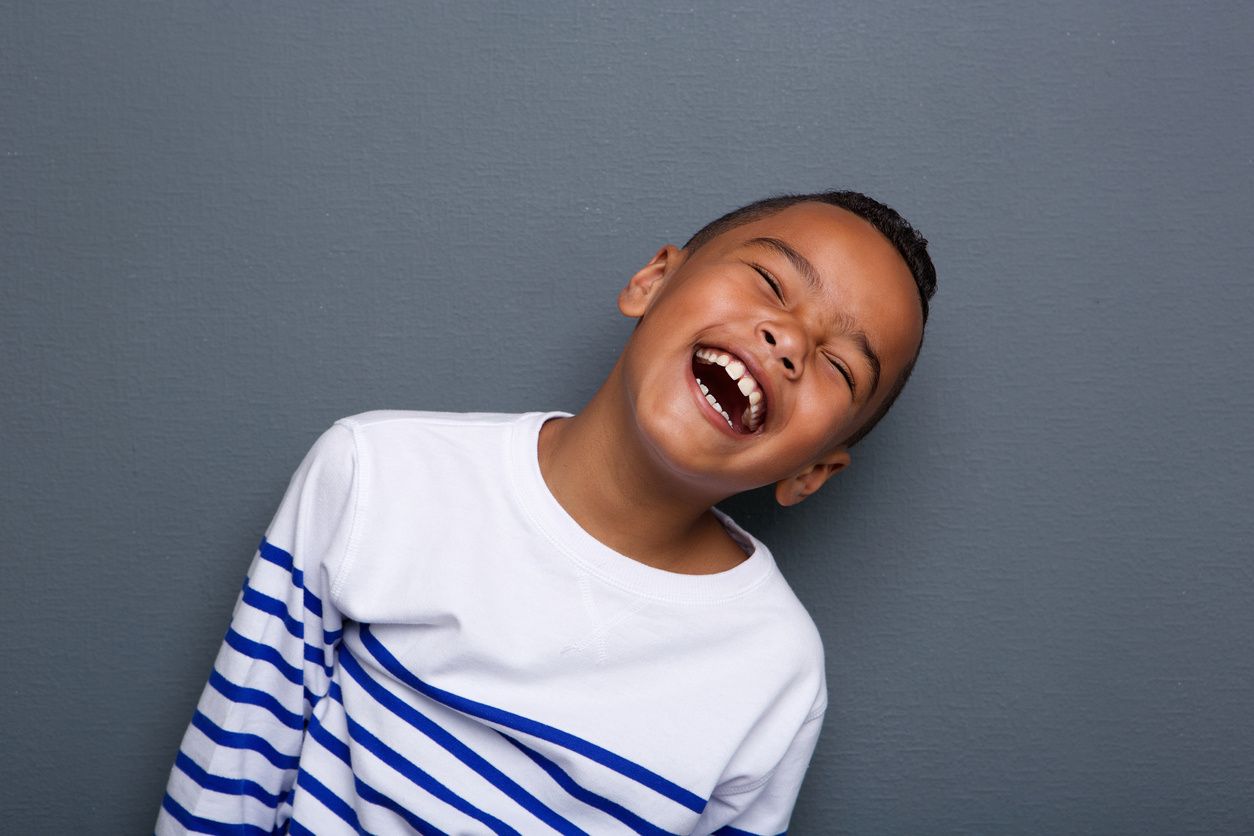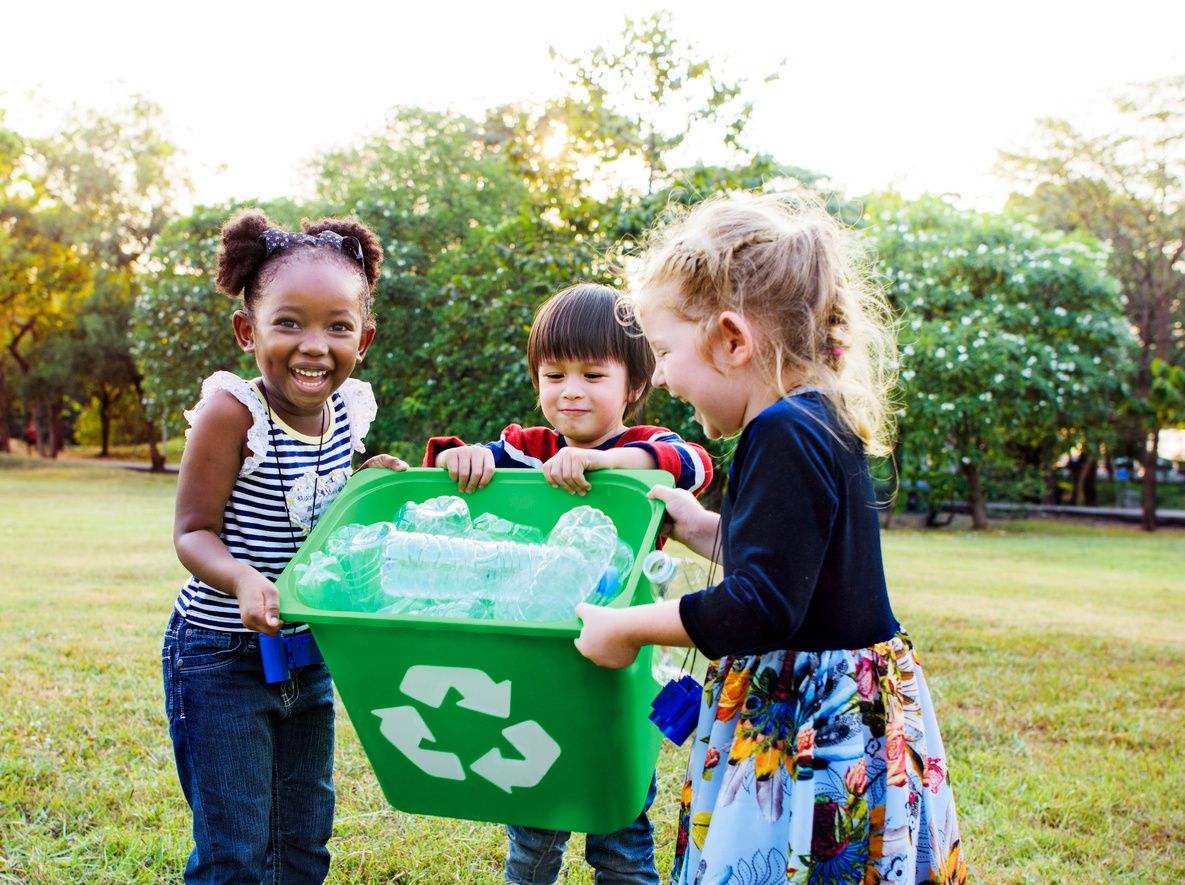 WHY WE ARE FIGHTING FOR OUR KIDS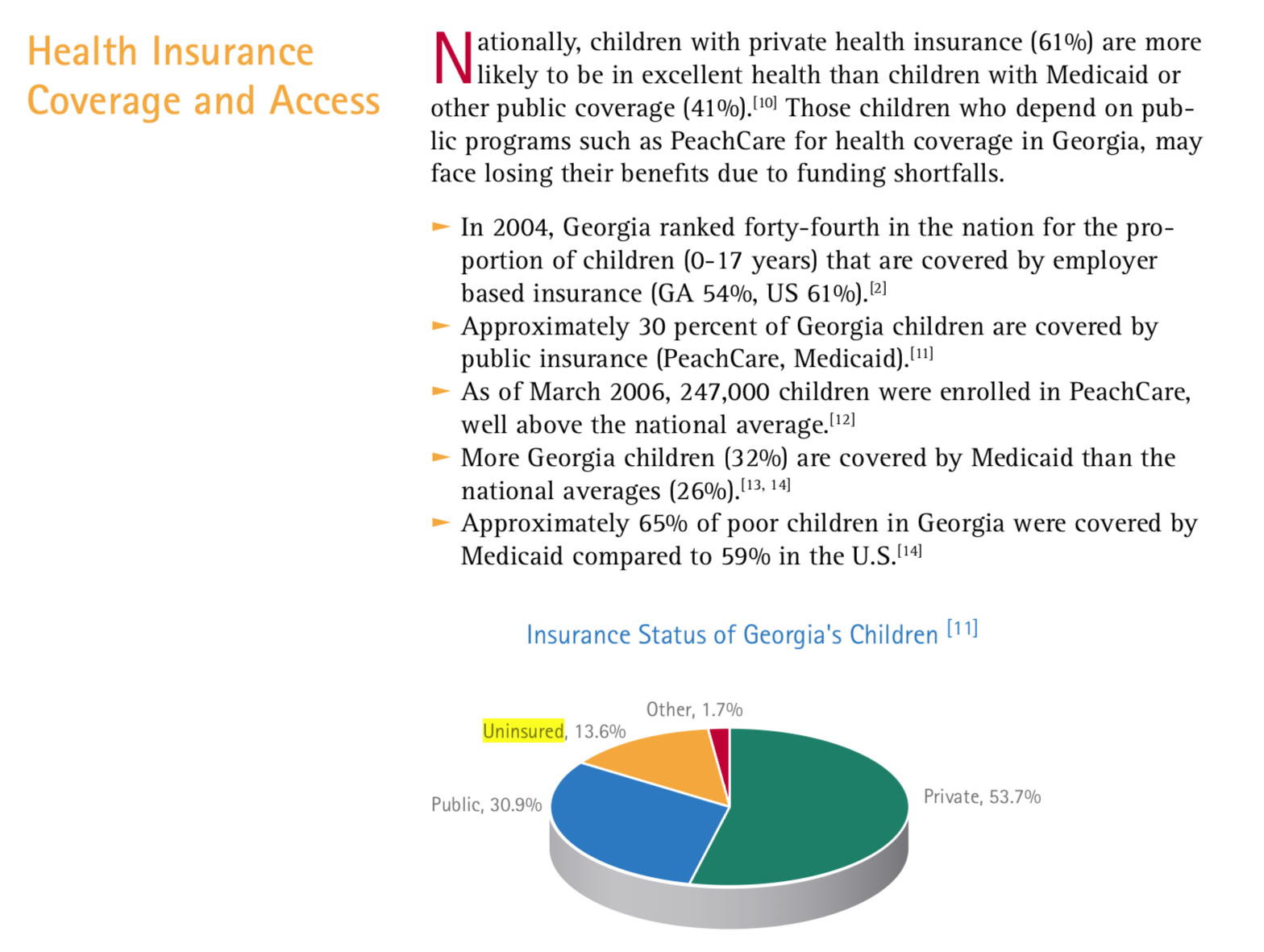 HAVING ACCESS TO FUNDS CHANGES EVERYTHING
The CiDrep SickKids Foundation is a public 501(c)(3) charity organization, also known as CiDrep SickKids (the "Foundation"), was incorporated under the laws of the State of Georgia as a nonprofit corporation without share capital. The Foundation receives, accumulates and distributes funds and/or the income therefrom for the benefit of CiDrep SickKids (the "Foundation"), any hospital providing care for children, medical research organizations, a child or person, in respect of medical care, research and other activities related to the health of children. The Foundation is registered under the IRS Income Tax Act (United States) (the "Act") and, as such, donors can deduct contributions they make to the "Foundation" under IRS Section 170. The foundation is also qualified to receive tax deductible bequests, devices, transfers or gifts under Section 2055, 2106, or 2522.
Below we offer our Formation Documents for public inspection.
IRS 501(c)(3) Determination Notice
State of Georgia Certificate of Incorporation
Application for Trade Name Registration
IRS Letter Designated EIN Number
Power of Attorney - Form 2848