SUPPORT
OUR MISSION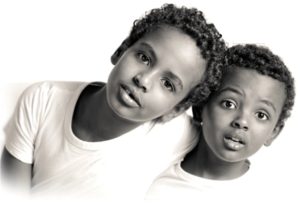 The average parent caring for a child with long term illness or disability understands the challenges of affording medical supplies, life-saving drugs and non-experimental operations not covered by insurance, yet are necessary for the child's basic care and medical needs. Our mission is to fund individual child with health-related needs and research that increase longevity and/or eliminate pediatric diseases.
---
GIVE A HELPING HAND TO THOSE WHO NEED IT!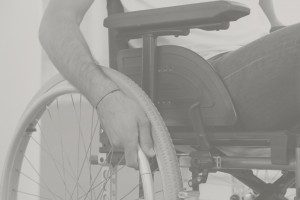 CiDrep SickKids is a not-for-profit organization that provides funding to individual children with health-related needs when insurance and other financial resources have been exhausted, and fund research to enhance the life and well-being of children. We believe that fighting for the care and wellbeing of children health is one of the most powerful ways to make our world a better place. We aim to actively inspire communities and individuals to take up the fight by investing in our mission. Review our funding criteria and application form.